Selena Gomez photographed looking stunning in bikini photos... ends up being fat shamed
Publish Date

Wednesday, 21 March 2018, 8:37AM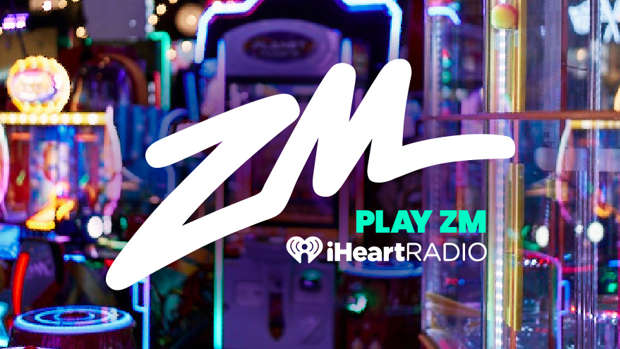 And this is yet another example of why society is f**ked.
The beautiful Selena Gomez recently enjoyed a fun day out with her friends on a luxury boat. During this time she was papped relaxing in her bikini, with these being the photos published in the media:
To us, she just looks like a normal, healthy 25-year-old. Like look how happy she looks in this pic:
Really, these photos shouldn't even be news, but they are because she was body shamed.
Some online media outlets titled the articles with emphasis on "showing cellulite" and "scarring on show". 
A lot of women have cellulite. A lot of women have scars. Why is this a headline? 
Luckily, Selena is a strong woman that has hit back at the negative attitudes of some with this Insta post:
We couldn't have said it better ourselves tbh.