Super fan travels across the US to stalk Miley Cyrus - gets arrested
Publish Date

Wednesday, 14 February 2018, 7:43AM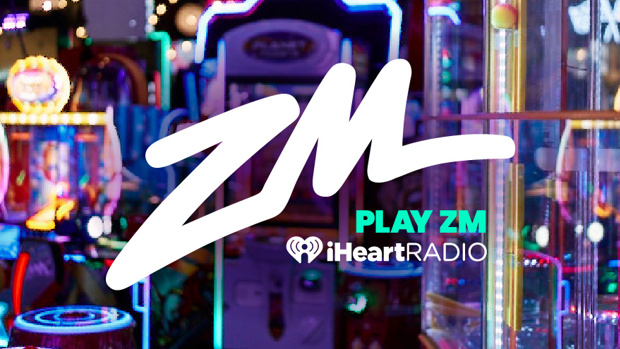 An obsessed Miley Cyrus fan has reportedly been taken into custody by police.
The unnamed man travelled across America from Milwaukee to California to see the 'Wrecking Ball' singer, after telling her on social media he had obtained her address and that he knows "which way to enter".
The disturbing posts on Facebook alerted the police and, according to TMZ, he has now been arrested in Los Angeles.
In messages to the 25-year-old star, he wrote: "THINGS ARE ABOUT TO MOVE FAST STARTING TOMORROW WHEN WE FINALLY GET TOGETHER MILEY. I LOVE YOU AND WILL SEE YOU SOON. (sic)"
Even more disturbingly, the fan thanked Miley for "getting rid" of her fiance Liam Hemsworth.
Another post read: "I GOT YOUR ADDRESS LIKE YOU INSISTED. I KNOW WHICH WAY TO ENTER AND THANK YOU FOR GETTING RID OF LIAM. (sic)"
The fan also confessed he was planning a "horrific act" that would make headlines.
He wrote: "I HAVE THE MOST HORRIFIC ACT I MOST COMPLETE. IT WILL BE ON THE NEWS AND IT IS SAD. (sic)"
Milwaukee Police Department reportedly contacted their colleagues in Los Angeles, and the LA Sheriff's Department.
The man was found in Los Angeles on Monday (12.02.18), where he was arrested, interviewed and submitted to a psychological evaluation.
The police can hold him in custody for up to 72 hours.
In 2014, the 'Malibu' hitmaker obtained a temporary restraining order against Devon Meek, who was detained by police while trying to meet her.
Miley's lawyer filed court documents stating that Meek believed she was communicating with him through her songs.
And in 2012, an intruder was arrested after being found armed with scissors in the garden of Miley's home.
Jason Luis Rivera was arrested after he climbed over a fence to get into the property, and was later convicted of trespassing.
Bang! Showbiz
Take your Radio, Podcasts and Music with you