The crazy amount that Tristan Thompson forked out for Khloe's push present
Publish Date

Sunday, 15 April 2018, 10:27AM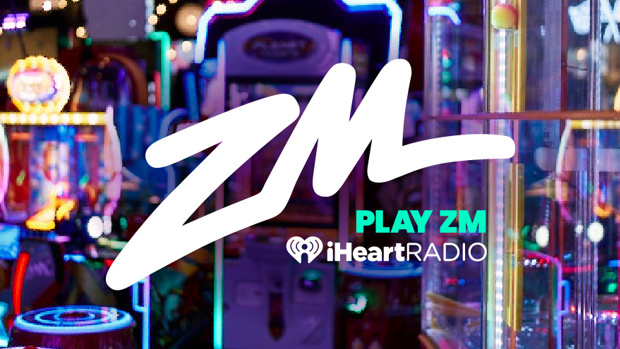 The 33-year-old reality star gave birth to the pair's baby girl in the early hours of Thursday (12.04.18) morning at the Cleveland Clinic in Ohio, and now it has been revealed Tristan has bought personalised bracelets for his girls with their initials and a necklace designed by celebrity jeweller Lorraine Schwartz, amid claims he's been unfaithful.
A source told The Sun Online: "Tristan is so emotional right now.
"He is going all out to prove to Khloe that he loves her and is going to be a great father to their daughter.
"Tristan is already working on an incredible push present for Khloe.
"He has commissioned a stunning diamond necklace and matching bracelet for Khloe, and a mini version of the bracelet for their princess. The jewellery, made of pink diamonds, is going to be engraved with the couple's initials showing they are united. It is insane!
He has spared no expense on the gift around £40k, and promises Khloe he will stand by her."
Khloe was due to give birth to her baby girl at the end of the month, but she went into early labour due to the stress of Tristan's alleged cheating.
Despite the drama, Khloe allowed the Basketball champion - who also has 16-month-old son Prince Oliver from a previous relationship - into the delivery room.
A source said: "Khloe laboured yesterday at the hospital. Tristan was there for the birth. He has practice today, but will spend as much time at the hospital as possible."
Khloe's relationship hit the headlines earlier this week when a video of Tristan emerged online of him chatting with an unidentified woman at the PH-D lounge in New York City earlier this month, before seemingly leaning in for a kiss.
The 'Keeping Up with the Kardashian' star had her sister Kim Kardashian West by her side who held up her leg as she delivered her baby.
Taking to her Twitter account on Friday (13.04.18), Kim said:
"@khloekardashian I'm so happy for you! Your baby girl is so beautiful! You are so strong, you made that look so easy! I can't wait for our baby girls to grow up as best friends the way we are! I'm so happy I was able to return the favor of holding your leg while you pushed LOL (sic)"
And to show her sister how proud she was of her, the 37-year-old beauty sent her a lavish baby bundle worth $8,000 so that she had something nice to come home to.
According to TMZ, Kim - who has four-year-old daughter North, two-year-old son Saint and two-month-daughter Chicago with her husband Kanye West - sent Khloe a Noitte Fatata custom bassinet from baby boutique Petit Treso worth $5,000, a range of organic bath products costing $1,000 and blankets worth $1,500.
Bang Showbiz
Take your Radio, Podcasts and Music with you