The two MAFS grooms that have put up their hand for Survivor NZ
Publish Date

Thursday, 26 October 2017, 1:21PM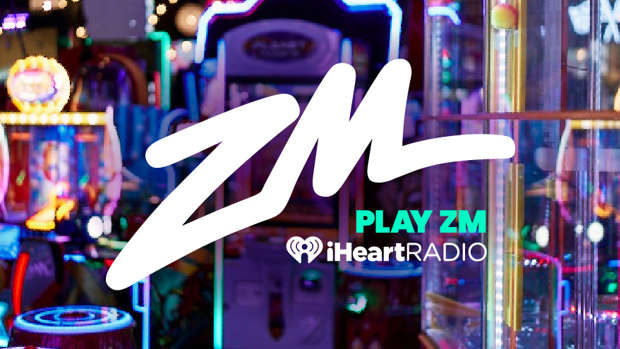 It seems that the Married At First Sight contestants haven't quite had enough of being on reality TV... first, there was Lacey applying to be Bravo's new host and now it seems that Haydn and Luke have their sights set on appearing on Survivor NZ. 
Haydn revealed on Facebook that he and jilted husband Luke - referring to the two of them as 'The Witty Committee' (which was a direct jab at MAFS 'Pretty Committee') - met to discuss going on the next season of TVNZ's Survivor NZ.
"The Witty Committee got together to discuss our applications for Survivor," he wrote.
Hayden also slammed Lacey in the same Facebook post, after she recently revealed she felt like she was treated poorly on the show and was made out to be "the villain".
He wrote, "On a different note it was disappointing to read an article this morning from a certain contestant regarding Media Works treatment of her. I can say Media Works have been fantastic with myself and the cast of MAFS NZ. They have gone above and beyond in their duty of care to ensure we are informed and well advised." 
Whilst the two jilted grooms seem to have each other's support, we're unsure if they could hack it the Survivor wilderness!