This is the photo that Taylor Swift tried to prevent being published
Publish Date

Thursday, 10 August 2017, 2:10PM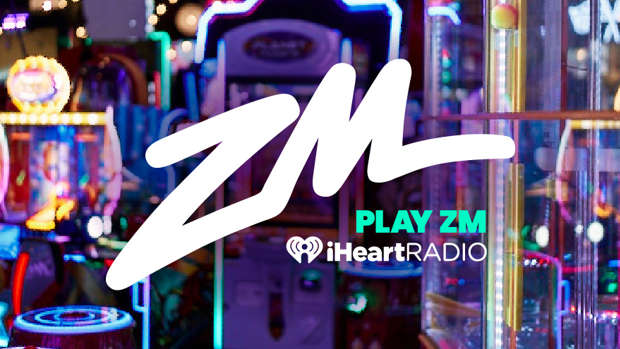 This week Taylor Swift has been in court for a $3million groping case. 
The case centres around a photo that was taken with DJ David Mueller, as the pop star alleges he groped her during the photo op. 
Today, TMZ has released the photo that sparked the court case currently under way in Denver.
The photo, which shows Swift posing with DJ David Mueller, has been kept under wraps after the pop star claimed it would encourage "scandalous" and "prurient" behaviour and make it hard to find an impartial jury.
The judge had ruled: "The widespread dissemination of this image might significantly complicate jury selection."
TMZ finally unveiled the photo, as the jury for the case has now been selected.