Watch the awkward af moment Kim tries to get Tristan Thompson to unblock her
Publish Date

Saturday, 30 June 2018, 12:50PM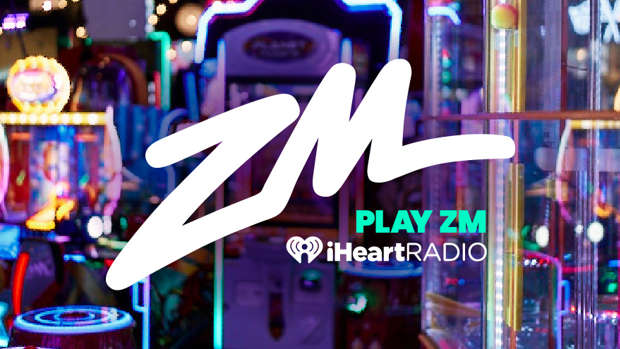 Family feuds are never fun, especially when the world is watching and judging everyone's every move.
But that's just the reality of marrying into the Kardashian family, and Tristan Thompson should've known.
Now that the whole scandal is over, and Khloe has forgiven Tristan, surely the rest of the family can bury the hatchet.
Right?
In the video, it seems that Kim is keen to put it all behind them as she tries to convince Tristan to unblock her on Instagram at Khloe's birthday celebration.
Even though he does eventually unblock her, it is quite obvious that he's not cool with it, and she's still shifty around him.
You also may be wondering why Tristan blocked Kim in the first place, as it was Tristan that was in the wrong.
It was this interview that Kim did with Ellen that caused it, apparently he didn't appreciate being dragged under the bus by his potential sister-in-law.