Why is Taylor Swift naked...?
Publish Date

Wednesday, 25 October 2017, 11:01AM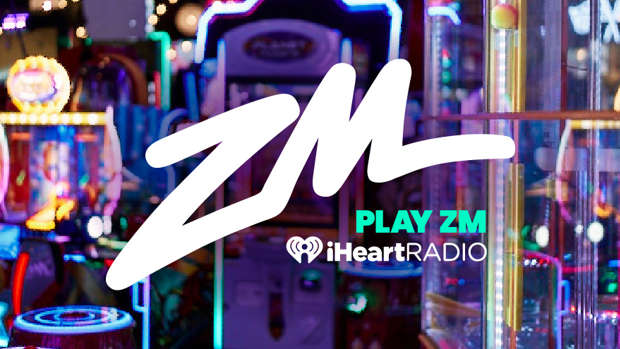 We're used to the likes of Miley Cyrus, Rihanna and Ariana Grande showing off their body in their music videos, but Taylor Swift is one to not strip down too much. Well, until now.
Taylor Swift has shocked some fans with a sneak peek at her new music video for ...Ready For It?, due to the fact that she appears to be totally naked in the clip. 
Watching the clip above it's hard to tell if the singer is naked or just in a nude bodysuit.
Taylor announced that the video will be released this coming Thursday, which is Friday in New Zealand time.