Check out the list of the top Google searches in Aotearoa for 2021!
Publish Date

Thursday, 9 December 2021, 11:41AM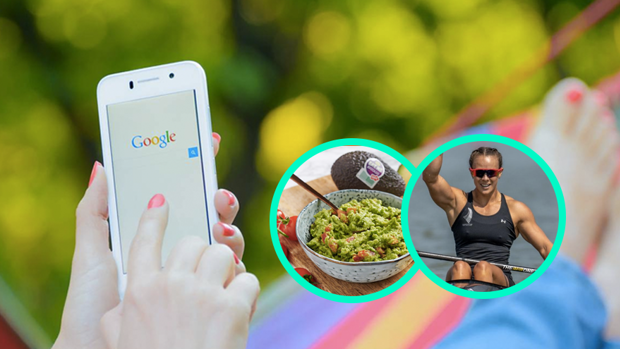 ... "Hey Google!"
Another year spent with lockdowns of some sort meant that a fair few of us spent more time at home and likely with that, more time on the computer. 
And as it turns out, us Kiwi's are pretty good with keeping up with current affairs as many of the top Google searches from 2021 were based around popular events and people. 
Starting off the top searches were Kiwi Olympians Lisa Carrington, Lydia Ko and Dame Valerie Adams. Given it was an Olympic year, it could be expected. 
Joining them at the top of the list were former National party leader Judith Collins and current dickhead Brian Tamaki. 
Alec Baldwin also appeared as a top search given the tragedy that occurred on his "Rust" movie set, resulting in the death of a film crew member. 
Now to the more interesting type of searches... Recipes!
According to Google, the most searched sweet recipe in Aotearoa was "How to make Apple Crumble", while "How to make Guacamole" came in as the top savoury recipe. 
Oh, and something that seems to appear on the list every year... The age-old question, "When is Father's Day?" appeared once again. 

Want more? Laugh out louder with Fletch, Vaughan & Megan weekdays from 6AM – Or catch up with their poddy below!
Take your Radio, Podcasts and Music with you