Inside Celebrity Treasure Island with Turia Schmidt Peke!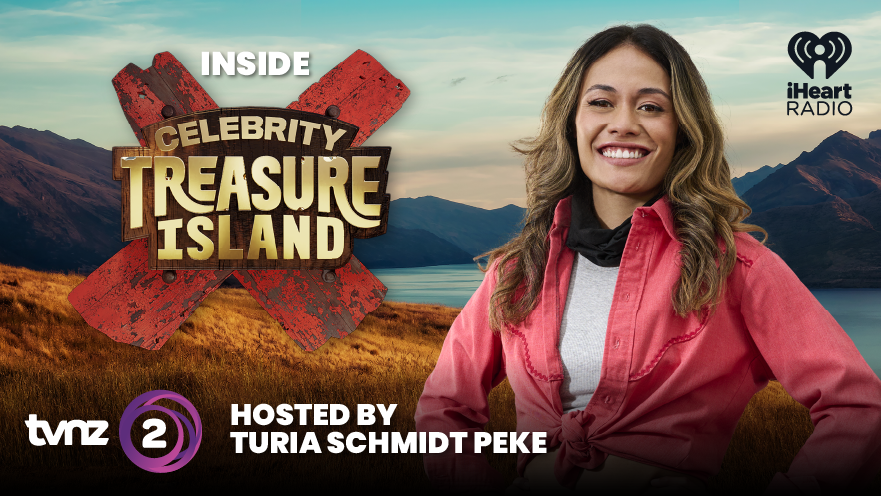 Dig deeper inside Treasure Island with contestant Turia Schmidt Peke!
Join contestant Turia Schmidt Peke with special guests from the show in our new Podcast: Inside Celebrity Treasure Island! Every Wednesday they'll unpack all of the action and give you the behind-the-scenes goss 🎙️🏝️❌

New episodes out every Wednesday night after the show on iHeartRadio or wherever you get your podcasts!
Watch Celebrity Treasure Island 7.30pm Mon - Wed on TVNZ 2 and TVNZ+.